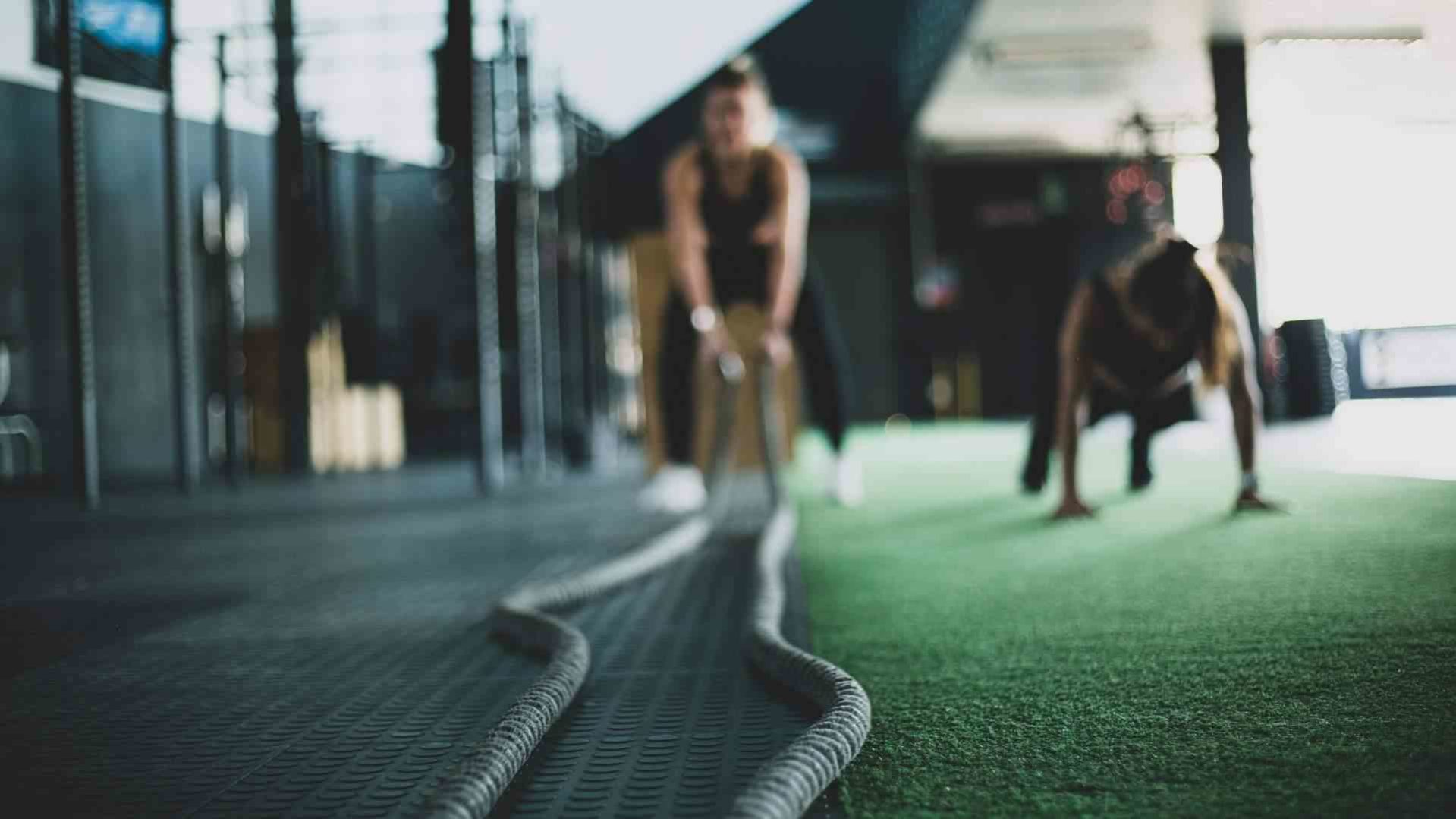 BeTop Fitness shows you the expression of yourself and living your wildest dreams.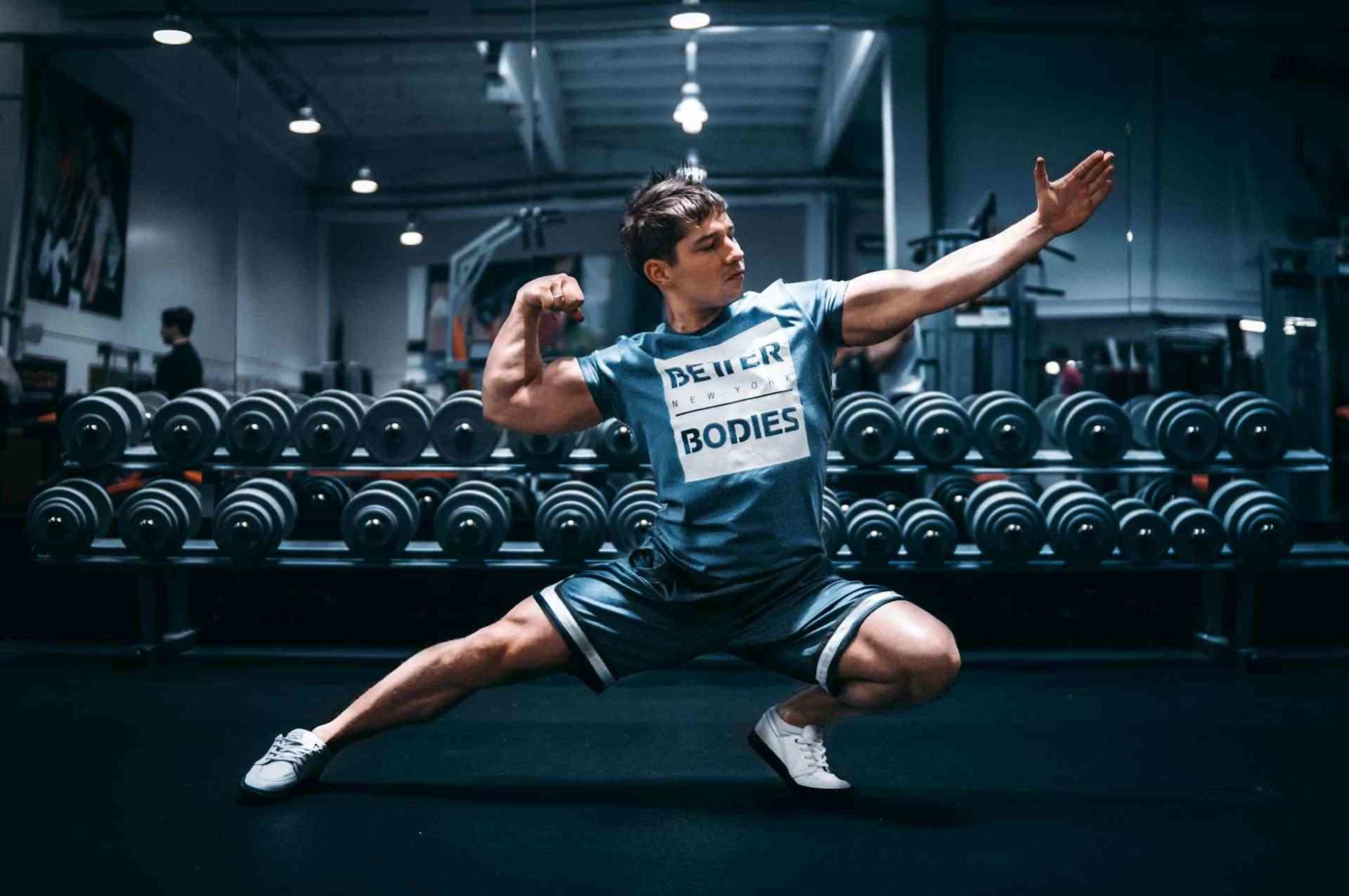 If you want to succeed, you need to set goals. Without goals you lack focus and direction. Think about it: having a million dollars in the bank is only proof of success if one of your goals is to amass riches. If your goal is to practice acts of charity, then keeping the money for yourself is suddenly contrary to how you would define success.
Préparation physique
sports individuels et collectifs
Spécialiste en course à pied
Analyse de la foulée, plan d'entraînement
Gestion des blessures
par le mouvement
Get our best recipes and tips in your inbox. Subscribe now. 
Shop all of Gym Source's equipment, including ellipticals, free weights, home gyms, indoor cycles, rowers and more.
I just rejoined Equinox recently. I love this gym because the staff and trainers are super friendly and the place is SUPER clean.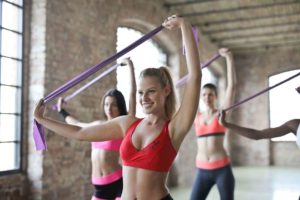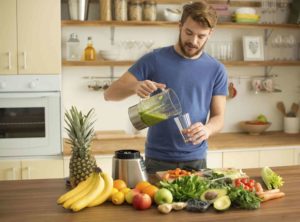 Louise
Joueuse de tennis
Tres content edu service .....
René
Surfeur
cool , grosse progression...